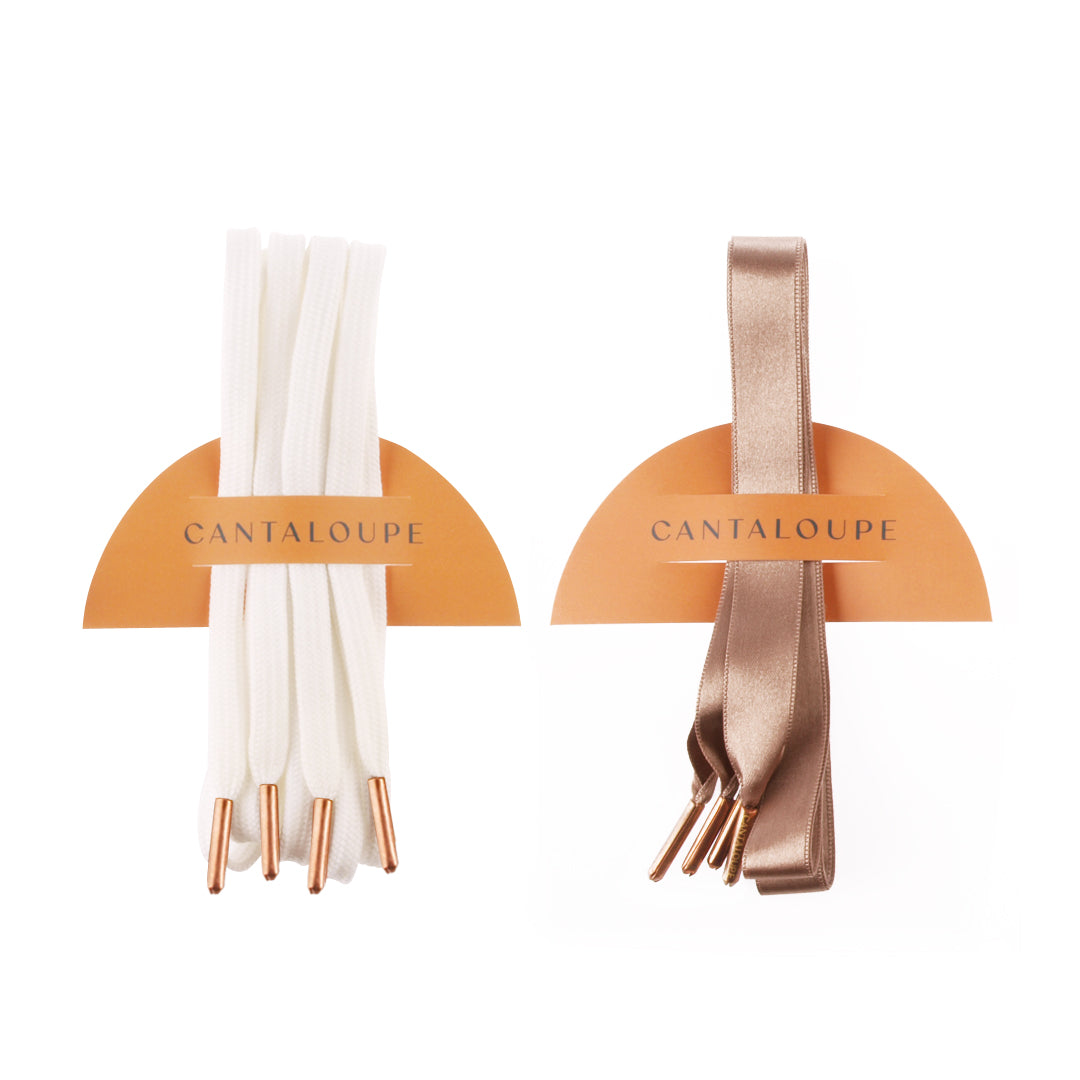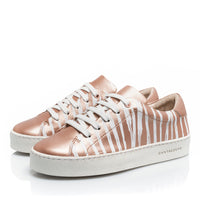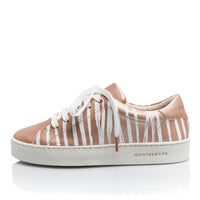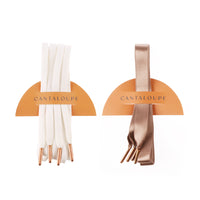 You are the Artist and the Art
Description
Shipping & Returns
"You are the artist and the art", this is our mantra for this collection. This design was inspired by the pop-art movement and by the usage of strong and unique colors. We wanted to create a piece that allowed every woman to feel empowered and confident. A piece that stands out in the best possible way. The print on this shoe is a classical zebra stripe pattern with a twist, due to the contrast of the white and the rose gold leather.
Not being afraid to be and express yourself is the best fashion statement.
The sneaker is made with 100% premium leather on the outside and natural leather on the inside, making sure it is as durable and comfortable as possible. The rubber sole with recycled cork details, gives it a more natural feel.
• Color: Soft Metallic Rose Gold
• Print: White Zebra
• Upper: Natural Leather
• Lining: Natural Leather
• Insole: Removable and Recyclable PU Foam
• Sole: Rubber with Recycled Cork
• Sole Height: 3cm
• Laces: Polyester Laces + Satin Laces
• Accessories: Nickel free
• Made in Portugal
Where is my order shipped from?
All orders are shipped from Portugal.
How much will shipping cost?
- Free Shipping Portugal 
- Shipping European Union: 14€
- Shipping Rest of the World: 20€
- Free shipping WW above 200€
- Free Returns WW
NOTE: Certain countries will require payment of duties and taxes at the time of delivery. You will be liable for all duties, customs, and sales taxes based on your country requirements where the order is being sent. We are not responsible for payment of this duty. 
For any additional questions, please contact info@cantaloupe-studio.com